Unlock the Door to Growth!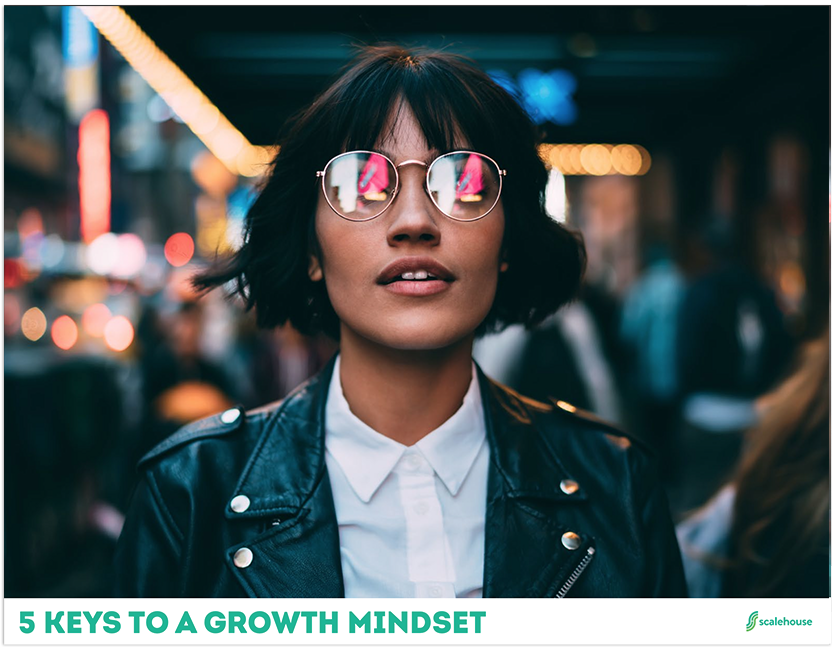 IT'S THE DECADE TO THINK DIFFERENTLY.
ARE YOU READY?
Even when you have tactics informed by strategy, a growth mindset is still needed to affect real change.
In this guide, we share ScaleHouse's philosophy and approach to growing your business by challenging conventional wisdom and making the connection between a growth mindset and the positive impact on your business that is sure to follow.